Physical Medicine
This includes all of our therapies that aide the acupuncture treatment including, cupping, guasha, electrical stimulation and Infrared heat therapy.
Cupping – a small suction cup is placed on the surface of the skin to release muscle tension and increase circulation.
Guasha – a stone tool is used to release tension in the fascia and connective tissue surrounding the joints and muscles.
Electrical stimulation – an electrical impulse is used to add negative ions into the body and increase cellular communication.
Infrared heat therapy – red light lamp or TDP lamp is used to increase circulation, reduce inflammation and reduce oxidative stress.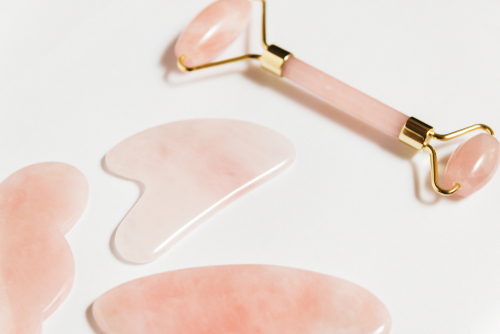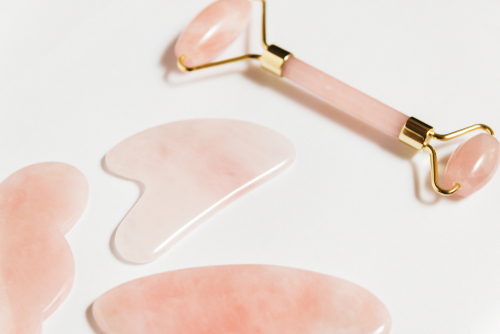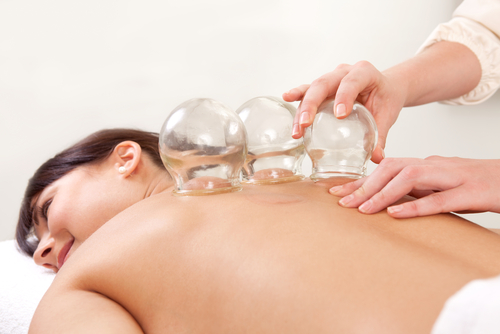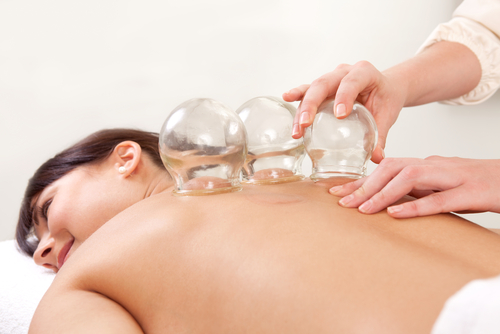 Common cold and respiratory disorders, such as hay fever and seasonal allergies.
Immune system support.
Facial rejuvenation, decreasing puffiness and reduce the signs of fine lines, increase collagen.
Pain management due to tendonitis, osteoarthritis, meniscal tears, or any injuries involving the connective tissue.