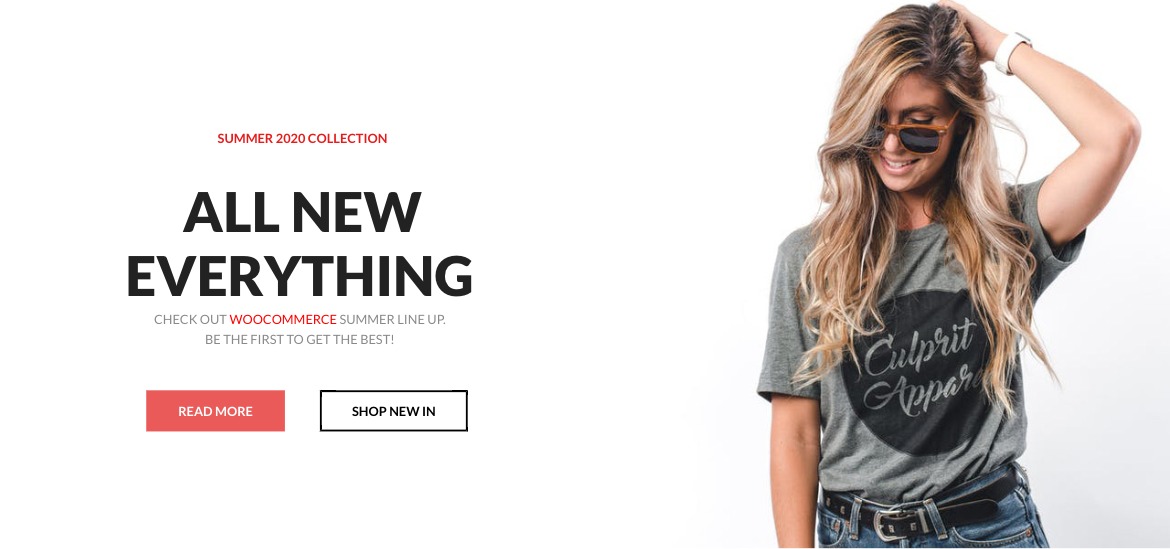 Be Well. Be Inspired. Be Alive.
Your body has incredible capabilities to repair and heal itself. We are here to help you achieve your potential. We use the proven knowledge of ancient medicine to guide you through the process and attain all your wellness goals.
Book an Appointment
Welcome!
Wishing you Wellness,
Joslynn Adams, L.Ac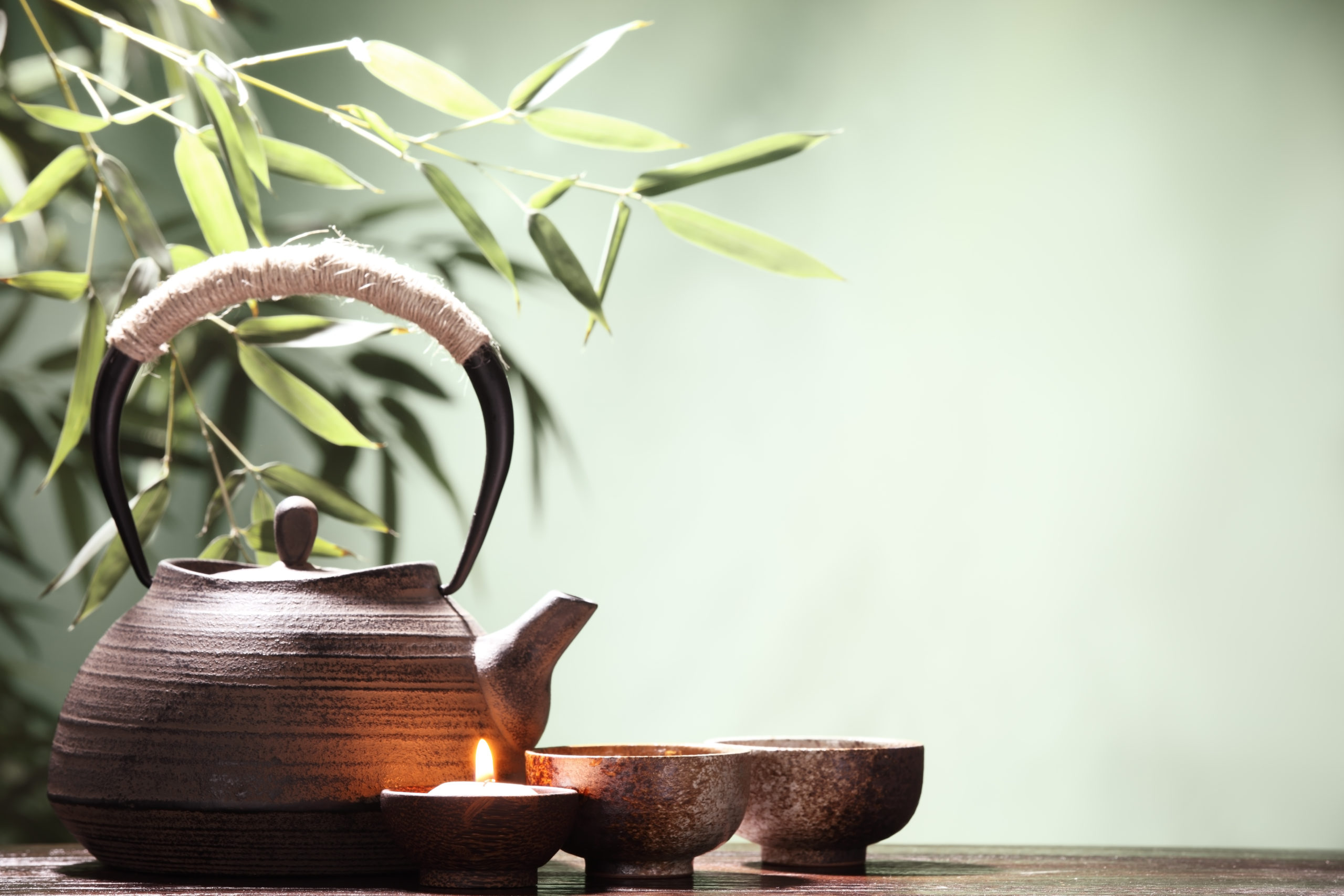 New Patients
Welcome, we are glad you have found us here.
We are here for you, whether you are looking to work on a chronic disease that feels exhausting or something that is relatively new. 
We utilize all of our knowledge and wisdom to address your desires and get to the root of the problem using safe and effective natural medicine. 
What Our Patients Say
I never really believed in acupuncture until I came to see Joslynn for my plantar fasciitis. I grew up playing sports mostly football and have had multiple surgeries on each foot, low back and my right knee. I was convinced by my wife to come in and have been blown away by the relief of pain that I have felt. I am a believer and tell everyone I know about how great it is to know that as my pain creeps in I can go to Joslynn to alleviate it.
Jim W.
As a cross-fitter I am constantly trying to improve my strength and mobility. I came to Joslynn with chronic hip pain that I had tried everything to get rid of. I had been to my general doctor, chiropractor, physical therapist, massage therapist and even started doing yoga classes. Nothing worked until I saw Joslynn and was able to go through a course of electrical acupuncture. It made all the difference! I was no longer in pain and was able to increase my front squat within weeks. I now see her on a regular basis to maintain my body and help me meet my goals in the gym.
Garth H.
Joslynn is attentive and effective. The impact of her work on my chronic neck and back pain has been life changing! She has taught me so much about self care along the way that I always leave feeling like I have more understanding of my body. She takes her time to explain natural medicine, and things to do to improve my overall health. Most importantly, her appointments are never rushed, I always leave feeling much better than when I came in. I highly recommend her.
Robert Q.
Joslynn was responsible for getting me out of a world of pain/discomfort from major gut issues caused by a doctor prescribed antibiotic. Because of the horrid side effects, I rarely left my house and couldn't even be with my family for Thanksgiving dinner.  Then Joslynn came to the rescue.  Not only did she recommend a specific herbal formula for getting my gut back to a healthy state, she gave me invaluable advice on what and what not to eat and drink to heal my angry insides while I was taking these tiny miracle beads. In 3 days of taking the herbs daily I saw a huge improvement and in 10 days I had a happy and pain free gut. I highly recommend Joslynn. She really listens.
Carol J.
Getting to the cause of my problem was my primary concern. Joslynn worked out a plan on my first visit, to start my healing journey and was able to help me with everything that I was concerned about. I originally came in for low back pain and then we worked on my shoulder range of motion. I have become a regular because coming in for treatment has changed the way my body feels regularly. Thank you so much!
Steve Z.
I have been coming to see Joslynn for a numbness and tingling in my arm and down my leg. I have tried physical therapy, chiropractic, massage therapy, pain medicine and non have worked as well as my treatments with Joslynn. Tingling in fingers is gone, only stiffness in the fore finger and thumb. My right leg pain has subsided and now we are working on the slight discomfort that is left at times. Thank you so much!
Jan B.
I feel absolutely amazing and I haven't felt this good in so long. My brain has been calm and at ease all day long. I went from thinking 200mph to 1mph and it feels so good to be grounded and not have my mind racing. I think I may be in love with the  CBD oil and glad I made that impulse buy.  Cannot thank you enough for all you've done the last year and a half. Super grateful for you and I will continue referring people your way.
Sam S.
Health at Home
Immunity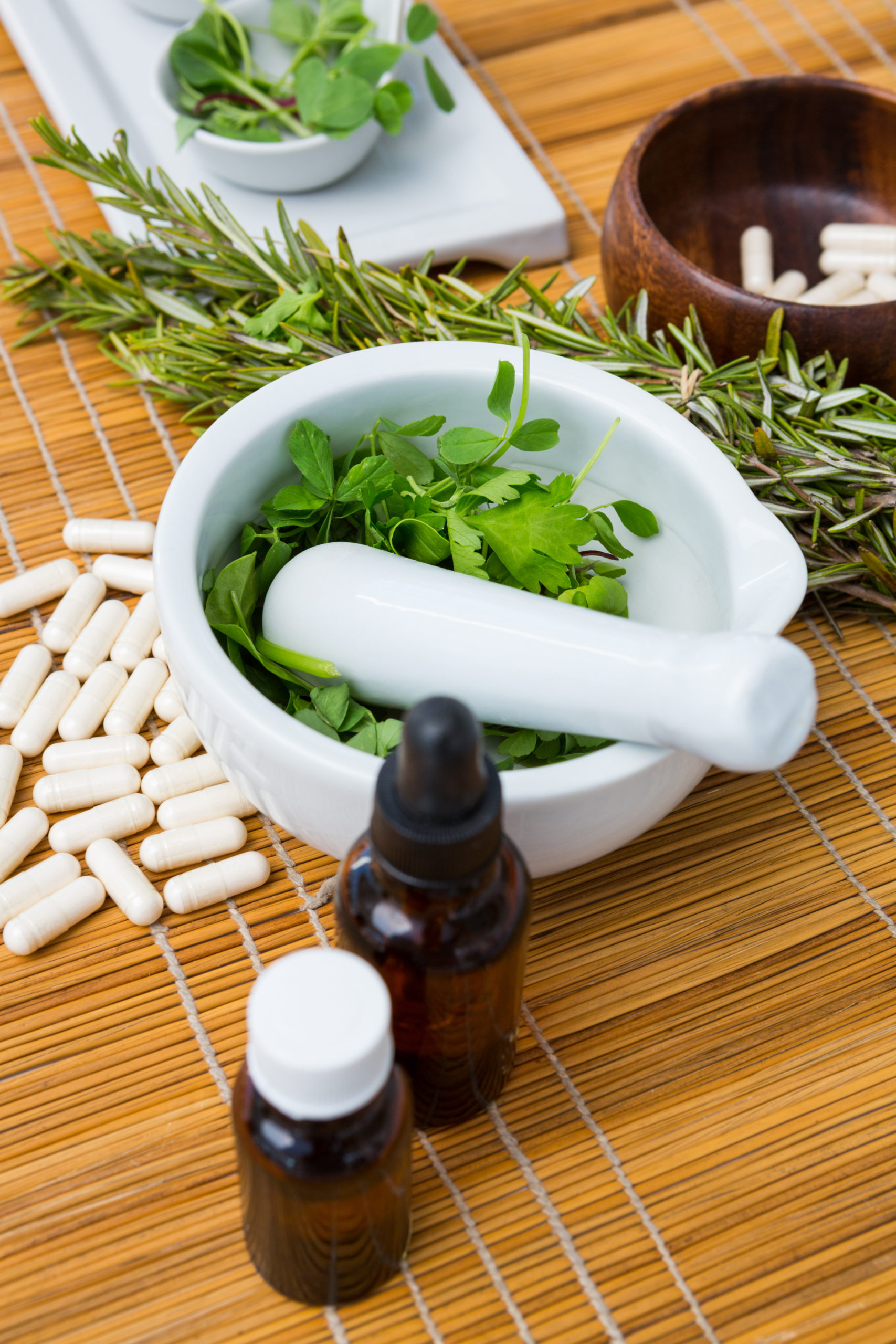 Immune Boost Kit
Specific formula to guard your body against any infection. Nutritional supplements to support immune system, that are specific to your genetic makeup. This is tailored to keep your natural defense system strong.
Wellness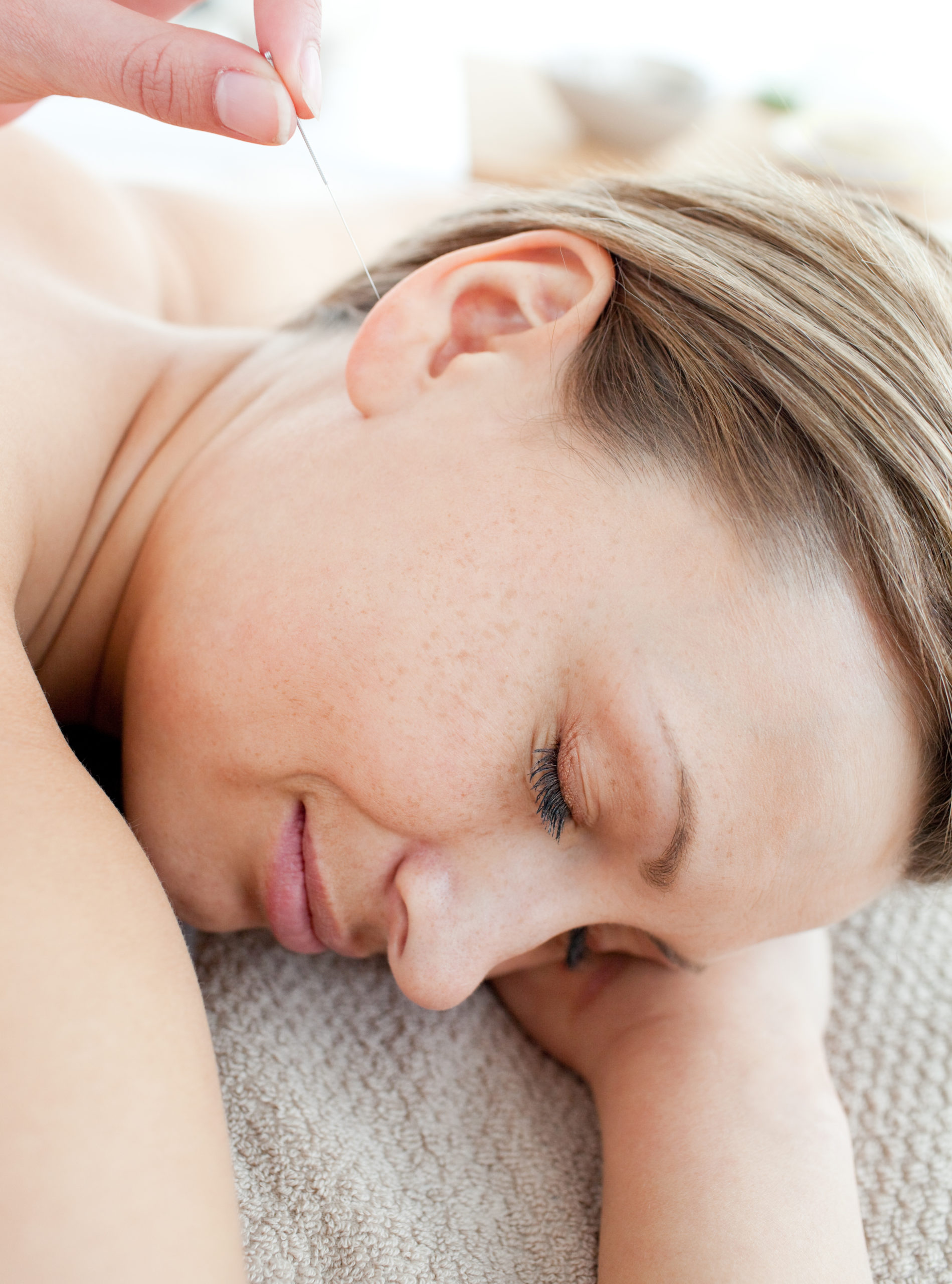 Ear Seeds
Learn how to locate, stimulate and place patches from ancient protocols. These have been used to reduce food cravings, calm Vagus Nerve stimulation, boost energy and quit smoking.
Prevention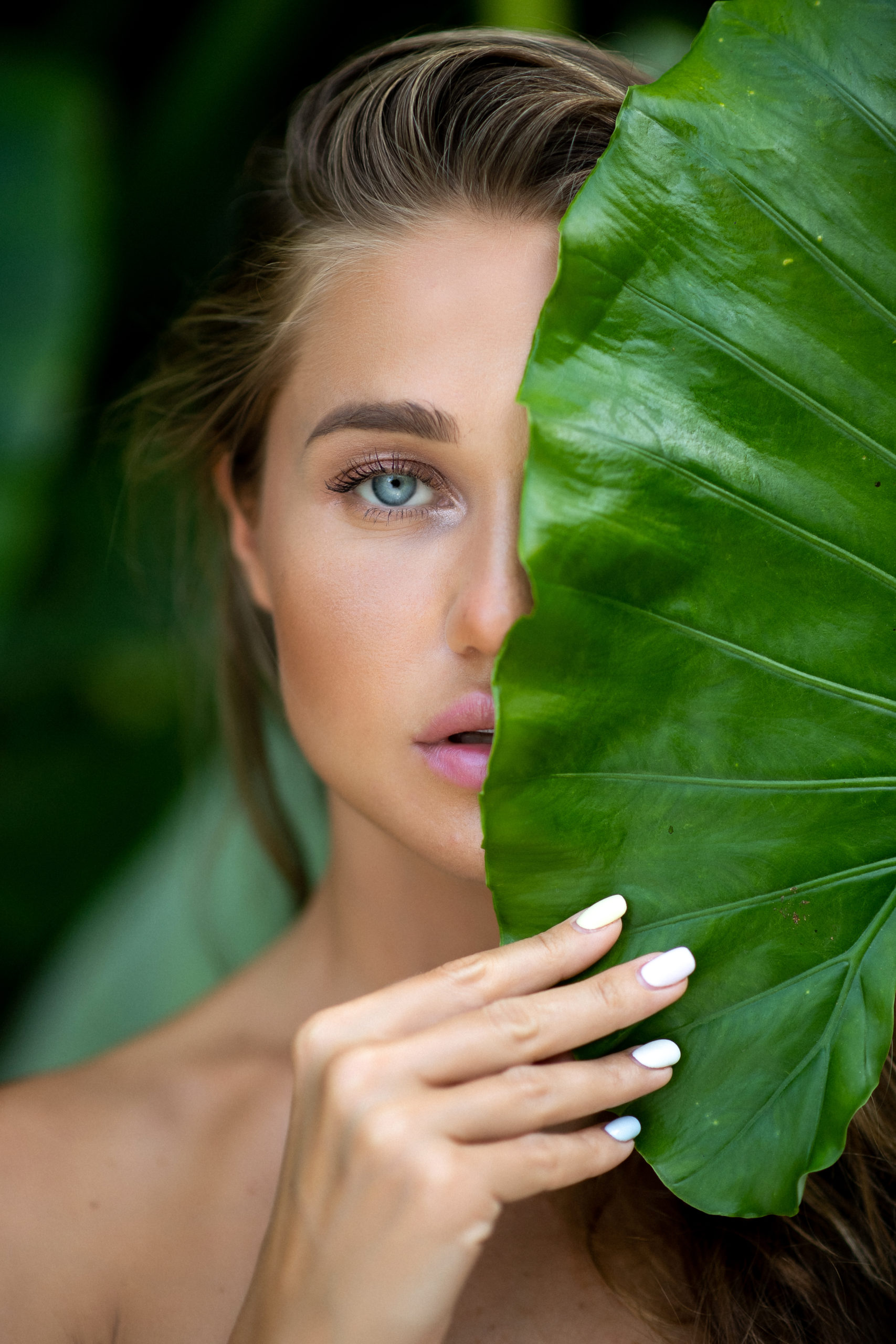 Facial At Home Kit
Facial Rejuvenation kit. Expert advice on how to use tools to enhance beauty, reduce puffiness and increase collagen. All supplies needed are included, facial cream and serums can be added also.